SEPTEMBER 2020
GOVERNANCE
Why We Need Exceptional Board Governance More Than Ever
As frustrating and disheartening as it may be, we are learning that the COVID-19 crisis is not going away anytime soon. And, that means your board has to remain as committed to good governance as it was in the early months of the pandemic. This blog from April, is as true today as it was then.
Source: Board Source Smart Brief
MEMBERSHIP
Association member retention: hard lesson learned
When previously working at an association, one of the biggest challenges was member retention. As you can imagine, it was always a hard pill to swallow when we lost a member. Here's how to best overcome the "Hi, I need to cancel my membership" phone call or email.
Source: Your Membership
One simple way to increase your association's member retention: auto-renewal
There are various ways to increase member retention, including proactive member onboarding, ongoing member engagement, and membership renewal messages. But there's one simple thing that can make a big difference right away: auto-renewal.
Source: Your Membership
BRAND STRATEGY
Why Associations Should Emphasize Brand Strategy Amid COVID-19
Right now, your brand may be the most visible part of what you do. For that reason, your association should lean into efforts to strategically raise the brand. Here's why.
Source: ASAE Associations Now News
VIRTUAL EVENTS
Will Hybrid Meetings Become the Standard Event Format?
Although associations may be able to hold smaller, in-person events that maintain social-distancing mandates, a lot of people may still not feel comfortable traveling or attending. To navigate this, more associations will implement a hybrid strategy for all of their meetings.
Source: ASAE Associations Now News
Why we'll fall out of love with virtual
Eddie Choi says event planners will 'fall back on old habits' post-Covid. But that's not a bad thing if they use digital to enhance face-to-face meetings and not as a replacement.
Source: Mix Magazine
WORK TEAMS
7 ways to offer emotional support to your team
Empathy is a core trait required during crisis, as employees need to feel they can show emotion, share concerns and see vulnerability in their managers, too, writes Joel Garfinkle. "To establish yourself as an authentic leader, show your team that you experience anxiety about the future, yet feel an intrinsic sense of confidence in your team that affirms you have what it takes to get through this crisis," he writes.
Source: Board Source Smart Brief
TECHNOLOGY
3 Steps to Building an AI-ready Culture at Your Association
Artificial intelligence is no longer a pipe dream for associations. Many of you are already using practical forms of AI, be it via complex workflows in your membership database, automated emails with tailored content based on member type or predictive analytics via your business intelligence platform. But, as Gallup so aptly puts it, "AI is not magic."
Source: ProTech
UPCOMING EVENTS
REGISTER HERE!
BUSINESS MIRROR COLUMN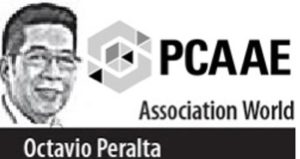 Playbooks for membership growthl
Gaining sponsors is like dating
Orly Peña: Association leader extraordinaire
Subscribe to receive our monthly newsletter
2nd Floor, Skyland Plaza Senator Gil Puyat Avenue 1200, Makati, Metro Manila
Connect with us!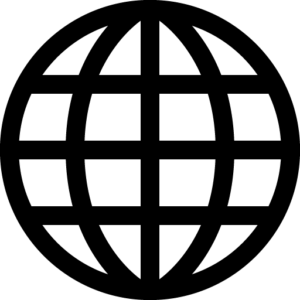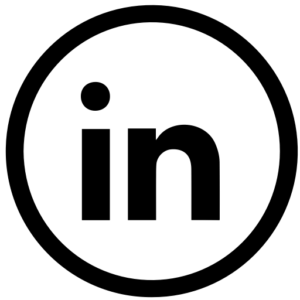 © 2020. Philippine Council of Associations and Association Executives. All rights reserved.