October 2020
LEADERSHIP
Why email is the wrong way to convey your feelings
Use video presentations when you want to express deep, important emotions to others, but make a phone call when you're feeling ambiguous, writes Carmine Gallo, citing research from the University of Texas at Austin. Email, the study found, was the worst way to communicate emotions because people felt it was inauthentic.
Source: Inc.
10 characteristics shared by great leaders
We need a consistent way to judge leaders, including traits such as humility, integrity, empathy and accountability, writes Acceleration Partners CEO Robert Glazer. "Great leadership should be an objective metric, not a changing threshold viewed through a political or ideological lens; otherwise, the term itself is meaningless," he writes.
Source: LinkedIn
Get back to these 3 basic C's of leadership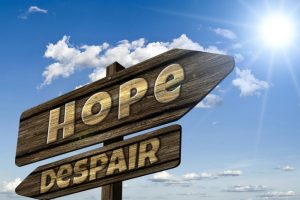 Businesses can survive this pandemic when their leaders are confident and clear and emphasize personal connection, writes Ken Goldstein. "While I don't think everyone who has been working from home will go back to commuting, I do wonder when I hear some people express they have lost little in not being together," he writes.
Source: CorporateIntel
Why remote employees need influential leaders
Influential leaders rely less on their authority and more on learning what drives their employees, which is especially important when managing remotely, writes Scott Eblin. "Leave time in your online life to check in with and get to know your colleagues better on a personal basis," he writes.
Source: EblinGroup
COMMUNICATIONS
6 ways to improve virtual presentations
Virtual presentations require different thinking about audience interaction, slide presentation and what devices people are using, but what hasn't changed is the power of practice, writes Stephanie Scotti. Besides practicing the speech itself, "practice with technology — the virtual platform, the slides, the camera, the clicker — so it becomes second nature," she writes.
Source: SmartBrief/Leadership
FINANCE
A guide to lesser-known financial strategies
RFinancial strategies such as automation and outsourcing unfamiliar functions are often overlooked, entrepreneur Peter Daisyme writes. He outlines those and six other tips, including business continuity plans and group purchasing organizations.
Source: Due Payments Blog
MARKETING
Report: Marketing tones shift during the pandemic
Nearly 80% of brands are adjusting the tone of their messaging and positioning, according to the 2020 Content Fitness Report, as customers demand compassion and empathy. Meanwhile, many marketers are replacing numbers and data with transparency and purpose, as they address customer concerns during the crisis, according to an infographic from Pan Communications.
Source: Social Media Today
VIRTUAL EVENTS
Creating sponsorship value for your Association's virtual event

Beyond choosing virtual technology tools, delivering content and maintaining communication, ensuring value for sponsorships is one of the biggest challenges that association professionals face when transitioning to virtual events. Here are a few strategies that you might be able to apply to your association's virtual (or hybrid) event.
Source: Protech by Liz Palm – Marketing Director
Six Ideas for Adding a Tangible Element to Your Virtual Event
In the age of online gatherings, a physical gift or box of swag can help your associations virtual event stand out above the rest.
Source: ASAE Associations Now
How your small association can provide great virtual event experiences
Think you don't have the time or resources to take your virtual event experiences to the next level? Here are a few simple things you can do to deliver top-notch experiences for all of your virtual event attendees.
Source: Michelle Schweitz, Marketing Manager, Community Brands
STRATEGY
How Three Nonprofits Are Weathering the Pandemic
A sketch artist illustrated the webinar conversation as three non-profit leaders talked about the strategies they are drawing on now.
Source: PCMA
ANNOUNCEMENT
ASSOCIATIONS SUMMIT 8
Fearless Forecast from a Futurist:
The Philippines will be a global economic power in 2050!
Gihan Perera
Main Stage Speaker
BUSINESS MIRROR COLUMN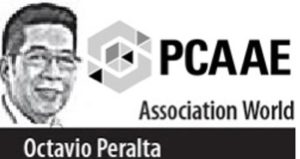 Association business model innovation
Subscribe to receive our monthly newsletter
2nd Floor, Skyland Plaza Senator Gil Puyat Avenue 1200, Makati, Metro Manila
Connect with us!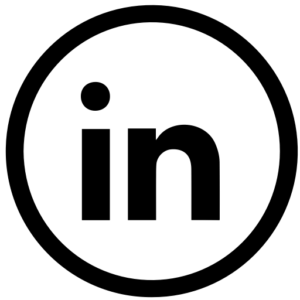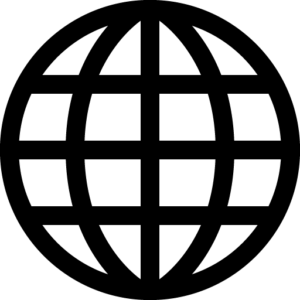 © 2020. Philippine Council of Associations and Association Executives. All rights reserved.